Our Customer-Centric Commitment
At ``MIDNIGHT ESSENTIALS, our unwavering commitment to our customers is at the heart of everything we do. We understand that you are the driving force behind our success, and we pledge to provide you with exceptional products and services that exceed your expectations
"At MIDNIGHT ESSENTIALS, we are more than just a corporation – we are a collective force driving innovation, growth, and excellence. With a rich legacy spanning 1 years, we have consistently delivered exceptional products & services to offline & online clients nationwide.
Our commitment to genuine products, after sales service, and premium products shapes every decision we make. As a team of dedicated professionals, we thrive on challenges and push the boundaries of what's possible. Our success story is not just measured in numbers, but in the impact we create on communities, industries, and beyond.
Collaboration is at the heart of our corporate culture. We foster an environment where diverse talents converge to create solutions that make a difference. Our global reach empowers us to engage with [number] countries, making us a true international player in [industry].
We don't just adapt to change; we drive it. Our forward-thinking approach and investment in cutting-edge technology ensure that we remain at the forefront of New Global Brand. Whether it's New Technology, Warranty Support, or Home Delivery, our track record speaks for itself.
Join us in shaping the future. Together, we'll continue to redefine what's possible in "MIDNIGHT ESSENTIALS" and leave a lasting legacy."
Feel free to modify and personalize this content to accurately reflect your corporate business's values, achievements, and mission.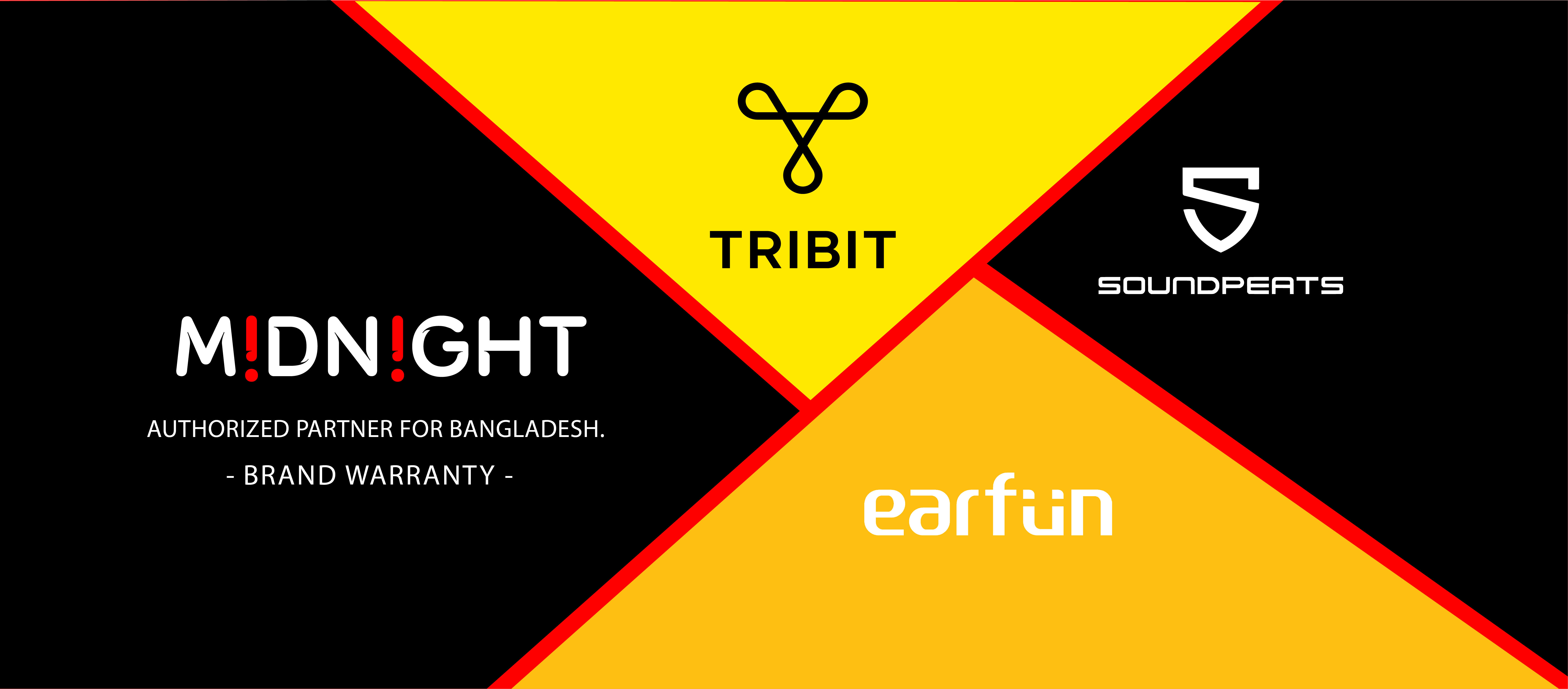 Thank you for choosing MIDNIGHT ESSENTIALS  as your trusted partner. We are honoured to serve you and look forward to building a lasting relationship based on trust, respect, and exceptional service.
SEEMINGLY ELEGANT DESIGN
About our online store
Welcome to our online store, where we exclusively offer authorized and authenticated products. We take pride in curating a selection that guarantees the highest quality and authenticity. Our mission is to provide a secure and reliable platform for customers seeking genuine products. With a team dedicated to sourcing and verifying each item, you can shop with confidence knowing that every purchase meets our stringent standards. Thank you for choosing us as your trusted destination for authorized products.
Aviana Plummer
CEO / FOUNDER
Braydon Wilkerson
CEO / FOUNDER
Kristin Watson
CEO / FOUNDER
MIDNIGHT ESSENTIALS @ 2022.
We work through every aspect at the planning
35
DISTRIBUTOR WORK WITH US